Environment – and Labour Protection Laboratory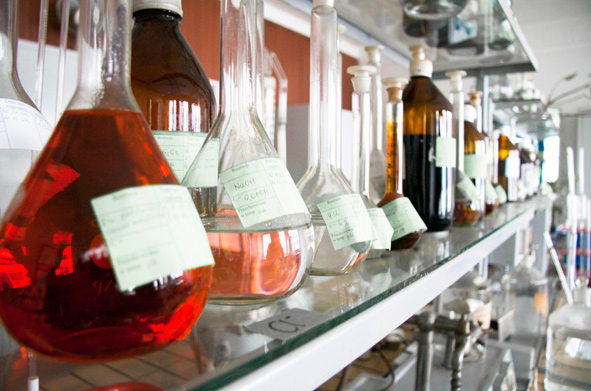 Environment- and Labour Protection Laboratory has got the accreditation of Polish Accreditation Center in Warsaw.
It offers the execution the following accredited research:
measurements of industrial dusts and chemical substances concentration,
measurements of sound, illumination and microclimate,
The laboratory offers also non-accredited tests, such as:
other chemical and physical tests,
expenditure of energy tests,
measurements of pollution and noise emission to the environment,
environment influence assessment of new and existing plants,
research and expertise of water management and waste-water disposal, etc.
registers of noxious agents test results.